Featured Here: PSU uniforms promoting Uplifting Athletes
The Rare Disease Awareness program shares the platform of sport with the rare disease cause and raises it as a national priority.
The Uplifting Athletes Rare Disease Champion is given annually to a leader in college football who has realized his or her potential to make a positive and lasting impact on the rare disease community.
An awareness campaign powered by Uplifting Athletes, the Rare Disease Champion is determined by college football fans and the rare disease community through online voting. The award is presented to the winner at the Maxwell Football Club Awards Gala in Atlantic City, NJ, and celebrated at Uplifting Athletes' Young Investigator Draft in Philadelphia, PA.
Sculpted by world-renowned artist Brian Hanlon, the Rare Disease Champion trophy is in the likeness of Mark Herzlich, the former Boston College and current New York Giants linebacker who provided the inspiration for the award after overcoming a life-threatening battle with the rare disease Ewing's sarcoma in 2009.
Rare Disease Awareness Games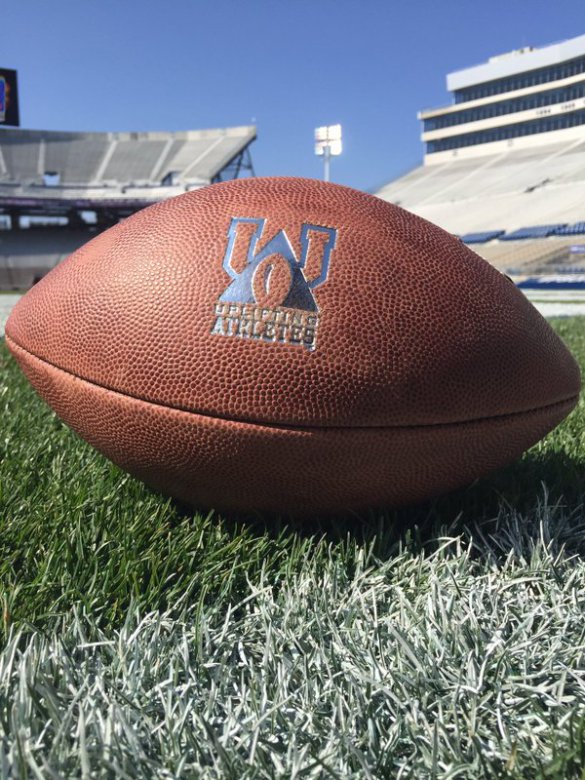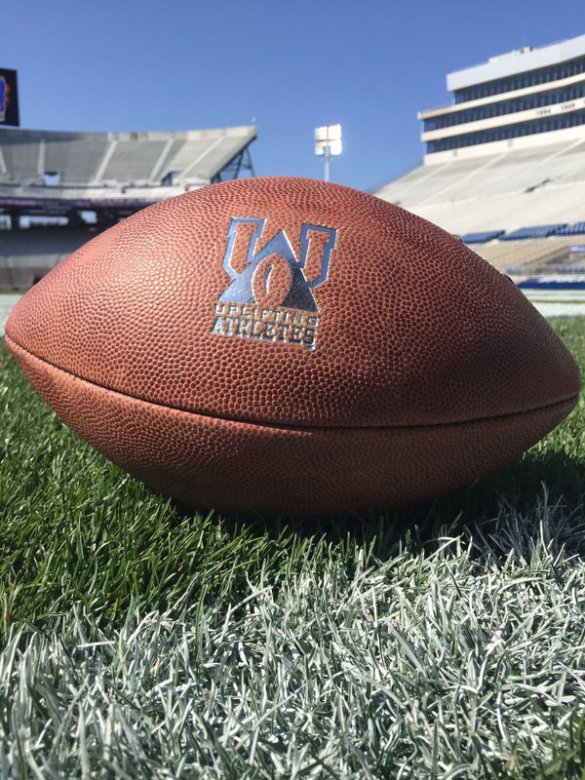 Every year during spring scrimmages and regular season games, university chapters plan numerous activities to inspire the rare disease community with hope through the power of sport. Some of our favorite examples include Uplifting Athletes branded footballs, helmet stickers, jersey patches, wristbands, and promotional videos!