About Us
Uplifting Athletes is a 501 (c)(3) nonprofit founded in 2007.
Mission
Harness the power of sport to build a community that invests in the lives of people impacted by rare diseases.
Vision
No person impacted by a rare disease feels alone and everyone is inspired with hope for the future.
Core Values
Integrity.
Collaboration.
Empathy.
Passion.
Our Story
Uplifting Athletes was started by Penn State University football player Scott Shirley in 2003, with the intention of shining a light on the challenges rare disease families like his own face on a day-to-day basis.
The Penn State football team rallied aroundn their teammate and leveraged one of their summer strength and conditioning workouts into a fundraising competition called Lift For Life. By opening the event up to fans and the media, they realized that the benefits of this new organization were far greater than they had imagined.
Since day one Uplifting Athletes has focused on using the platform of college athletics raise the awareness of rare diseases while providing student-athletes with a valuable leadership experience as well.
University Chapters
With more than three dozen chapters at universities nationwide, the athletes who run Uplifting Athletes chapters drive home the organization's mission and vision through signature events such as Lift For Life and Touch Down Pledge Drive.
Uplifting Athletes provides an opportunity for our student-athletes to enhance the valuable skills they develop on the college football playing field and hone in on transferable life and leadership skills that are necessary for careers after athletics.
Uplifting Athletes Today
More than a dozen years later, our cause remains the same with an evolved mission and growing community.
All the annual events and fundraisers associated with Uplifting Athletes fuels its programs and areas of focus in rare disease awareness, research, Uplifting Experiences, and Uplifting Leaders.
Since its inception, Uplifting Athletes has raised more than $8 million to support its mission.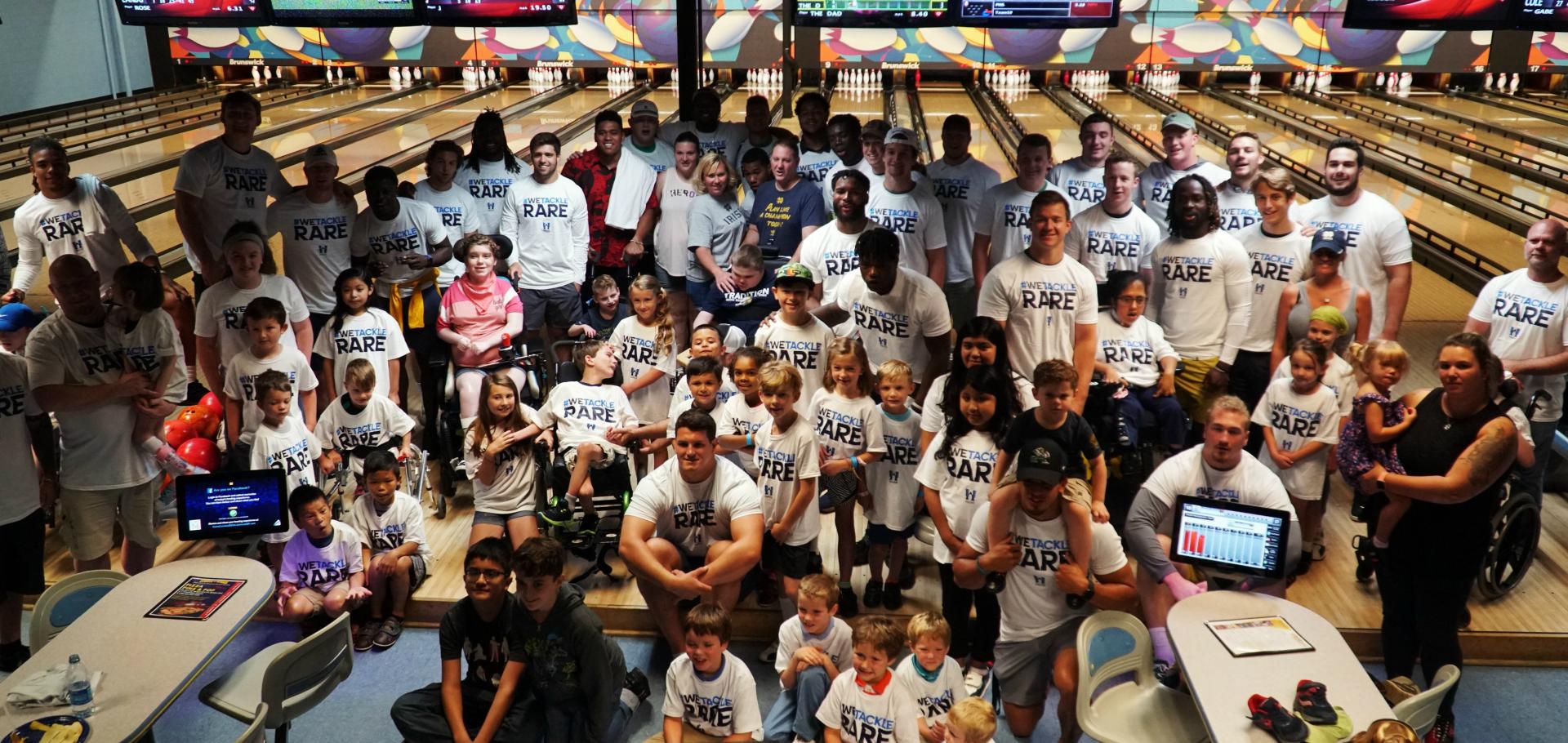 1 in 10 Americans will be diagnosed with a rare disease
A rare disease is one that affects fewer than 200,000 Americans at any given time.
There are more than 10,000
different rare diseases that collectively affect more than 30 million Americans.
Rare diseases are often chronic, progressive, degenerative and life- threatening.
30%
of children with a rare disease will not live to see their fifth birthday.
50%
of rare diseases affect children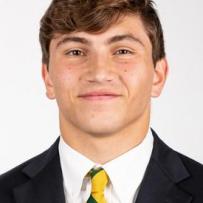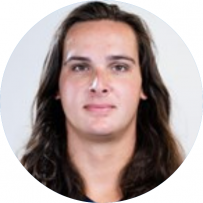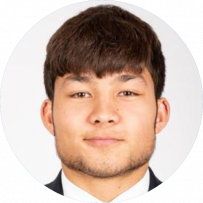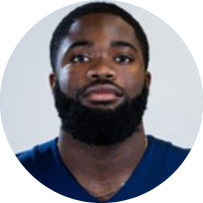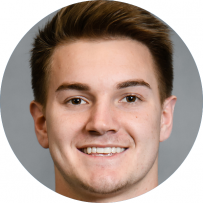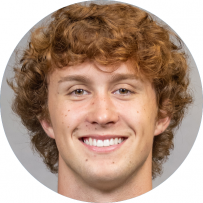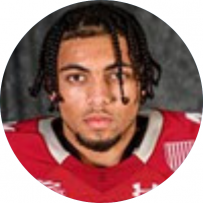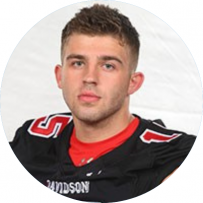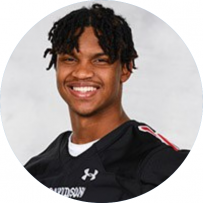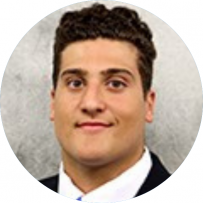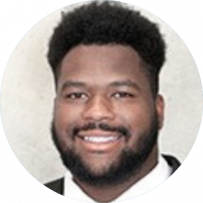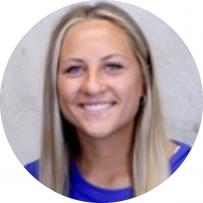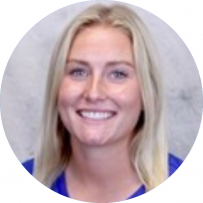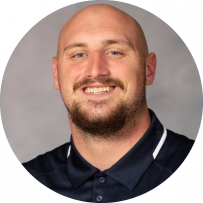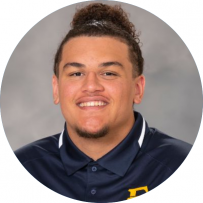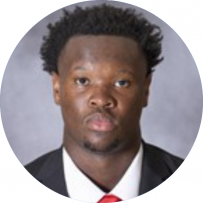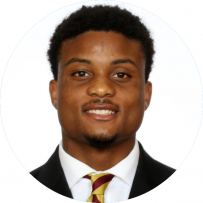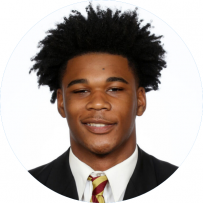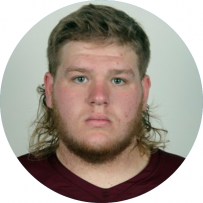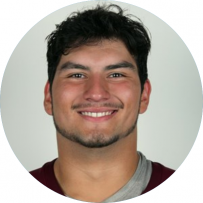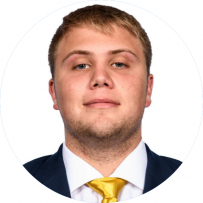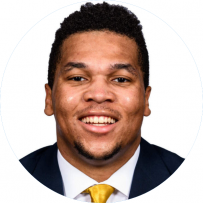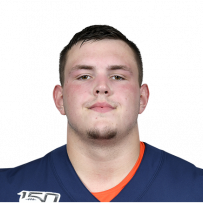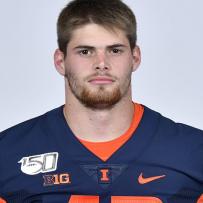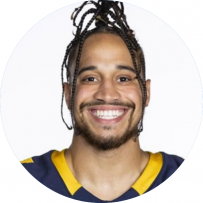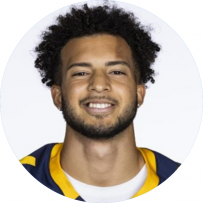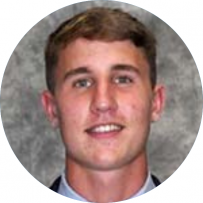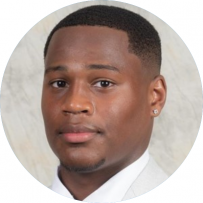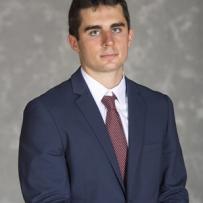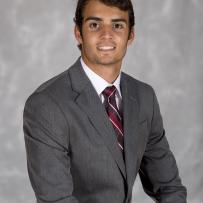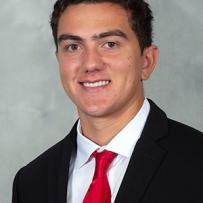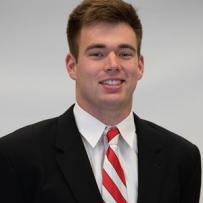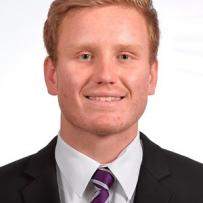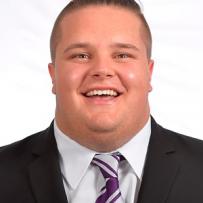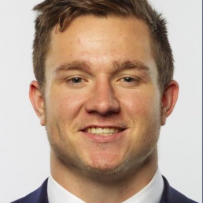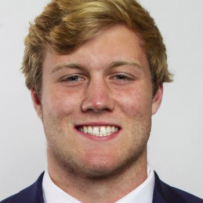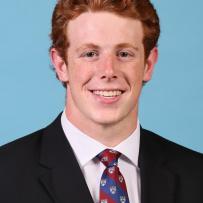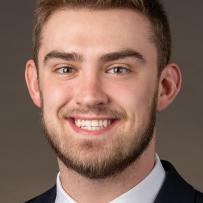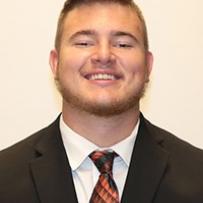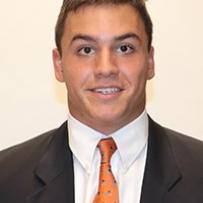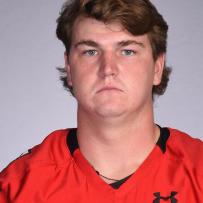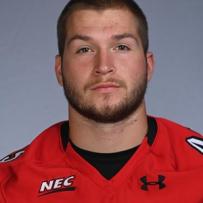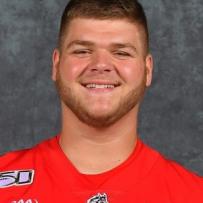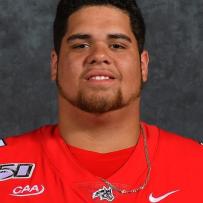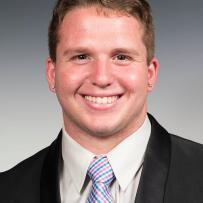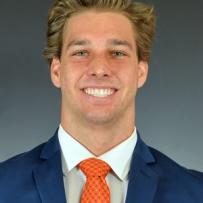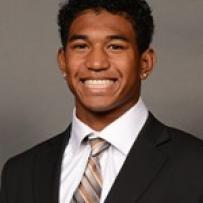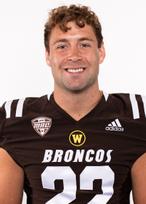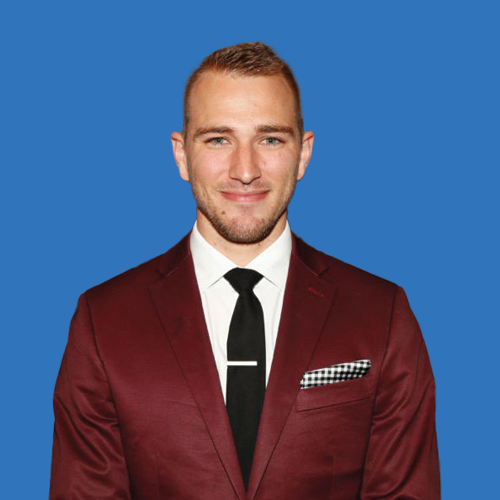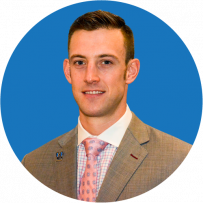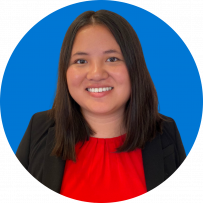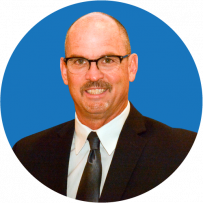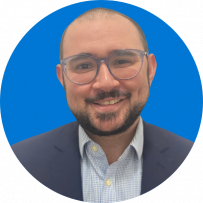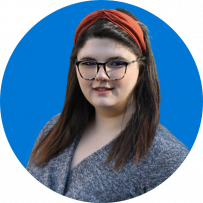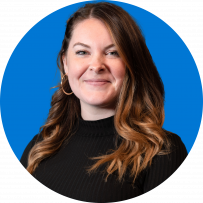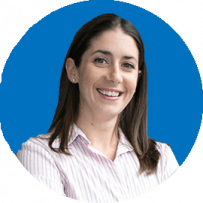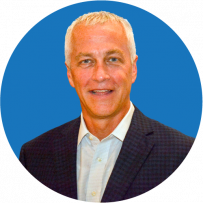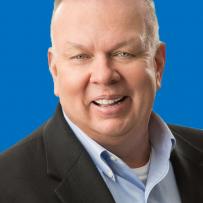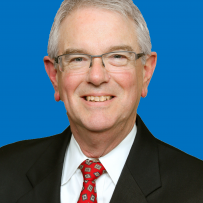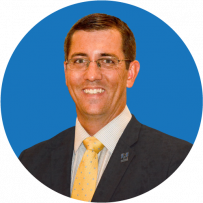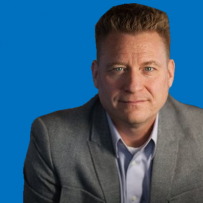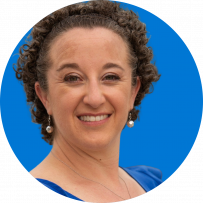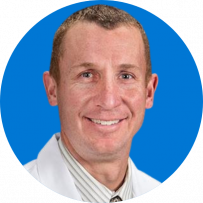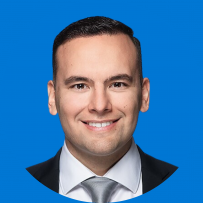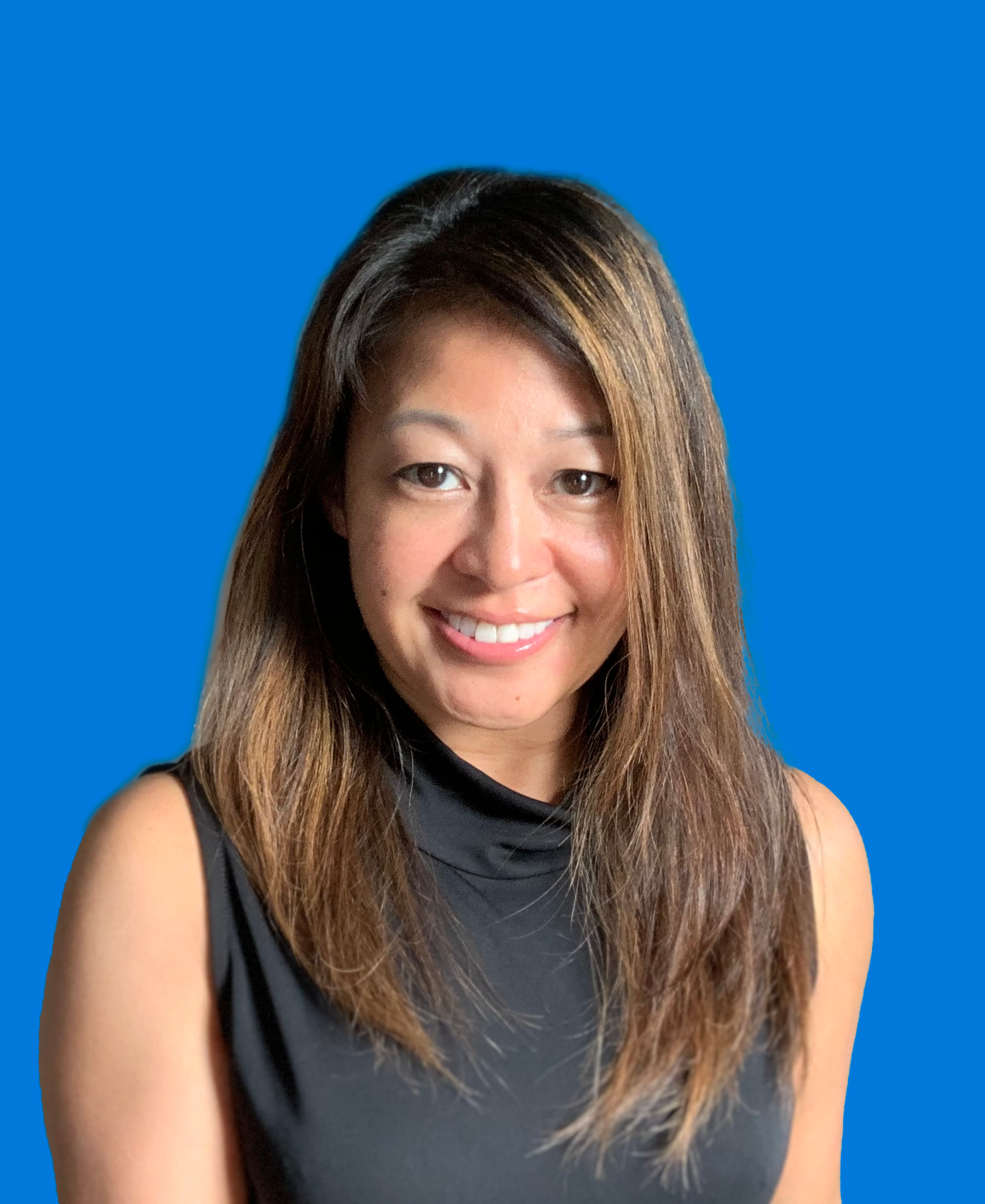 Scientific Advisory Council