Uplifting Experiences
About Uplifting Experiences
Uplifting Experiences can take on many different forms, but the top priority is always harnessing the power of sport to inspire hope and joy in the lives of people impacted by rare diseases.

The objective of each event is to provide an opportunity for members of the local rare disease community and athletes to connect. Uplifting Experiences is centered on affording people impacted by rare diseases a unique and memorable experience, while simultaneously allowing athletes to directly connect with the people impacted by a cause they support.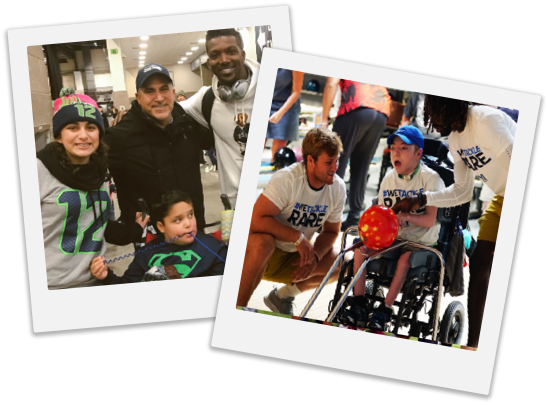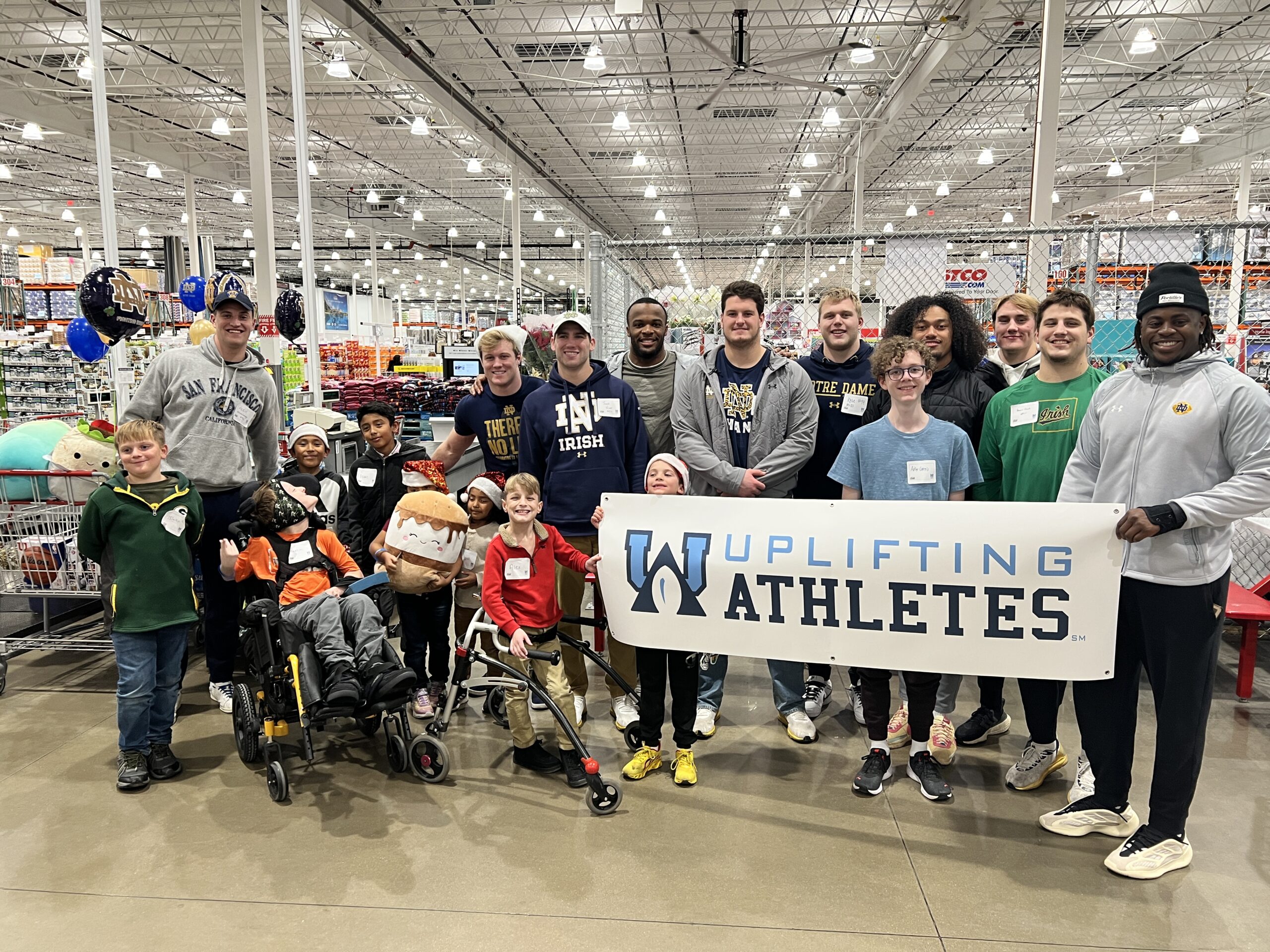 Don't see an upcoming Uplifting Experience in your area? Register with us today to be the first to learn about upcoming events as they become available.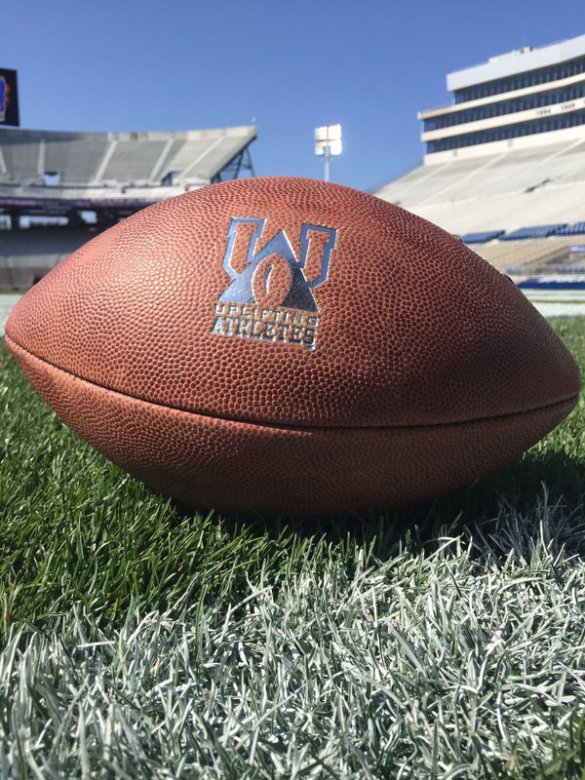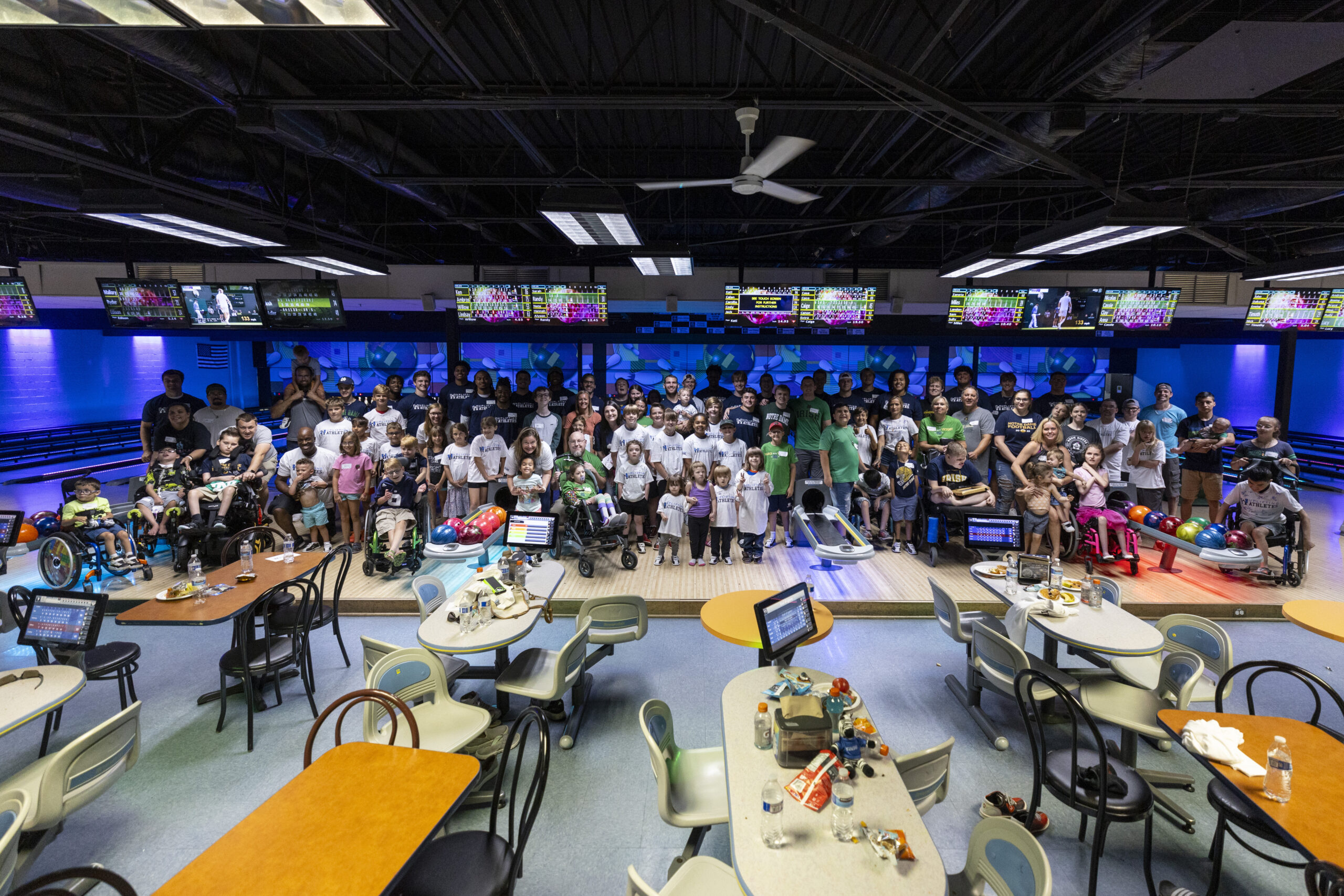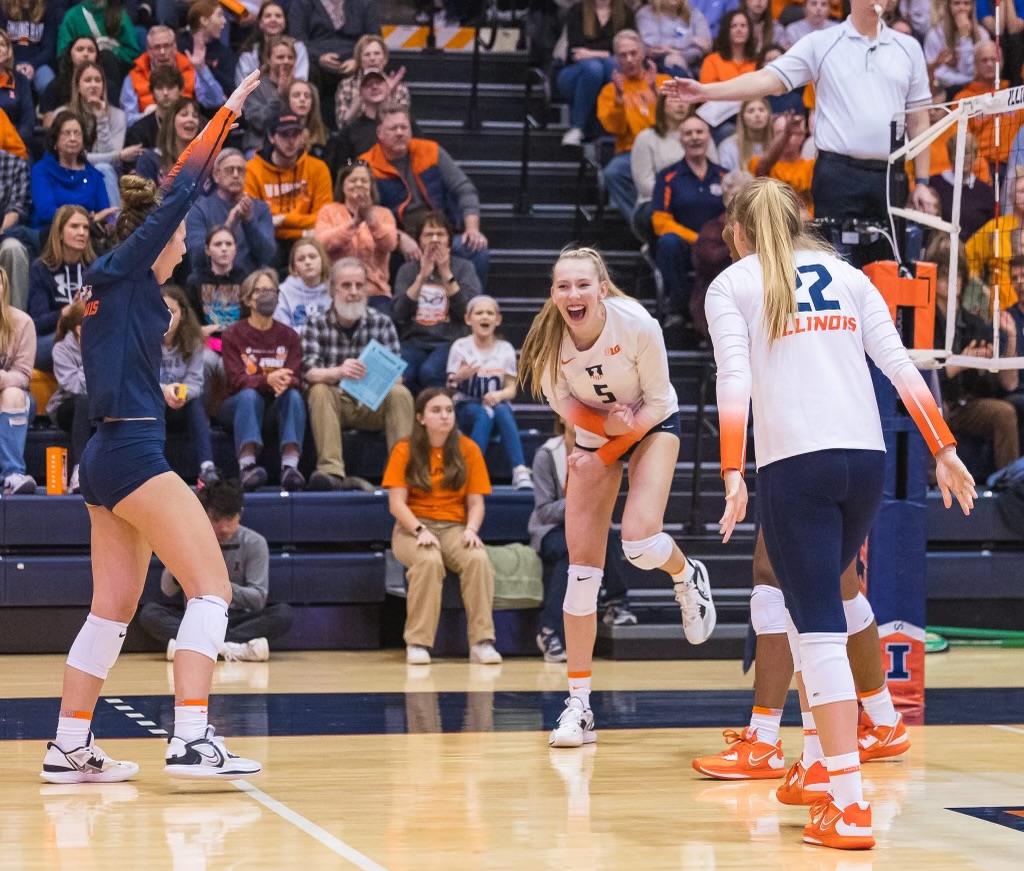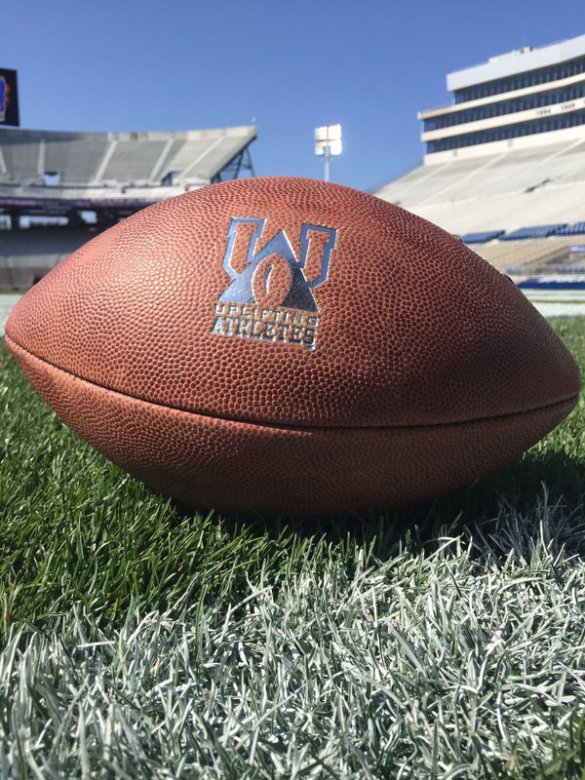 Showing 1-4 of 31 results
Hopkin Family Uplifting Experience with the Buffalo Bills
The Hopkin Family with members of the Buffalo Bills Team
College Football Hall of Fame Uplifting Experience 2020
Group of student-athletes and people impacted by rare disease at the College Football Hall of Fame in Atlanta, Georgia
Kansas City Royals Uplifting Experience 2021
Trey Smith of the Kansas City Chiefs with a family from Kansas City at Kauffman Stadium in KC.
Trey Smith and Nick Allegretti of the Kansas City Chiefs with families at the Kansas City Royals Uplifting Experience 2021
Trey Smith and Nick Allegretti of the Kansas City Chiefs with families at the Kansas City Royals Uplifting Experience 2021
Notre Dame Bowling Event 2022
Notre Dame bowling event participants group photo
Buffalo Bills Uplifting Experience Hopkin, Bates and Allen
Josh Allen and Ryan Bates of the Buffalo Bills with Hopkin on the Bills practice field